Concept
Pyvana is a Software that, utilizing data processing and with Artificial Intelligence and Machine Learning technology, identifies customer groups and products to help retail in the choice of critical business criteria such as assignment, assortment and promotions under Demand prediction, purchase propensity and KPI key business models.
The objective of the image of Pyvana is to represent the seriousness, vanguard, analytical intelligence of data, simplicity and lean. All these attributes are reflected in the abstract and geometric forms of the logo.
The Pyvana logo is an abstraction of the human brain mixed with a heart. The brain symbolizes analysis, thought and intelligence. The heart represents the tastes of the consumer.
By simplifying an organic figure, in this case, the brain, we connect reality with the intangible, with this we generate the sensation of digitalization, of data analysis and technology.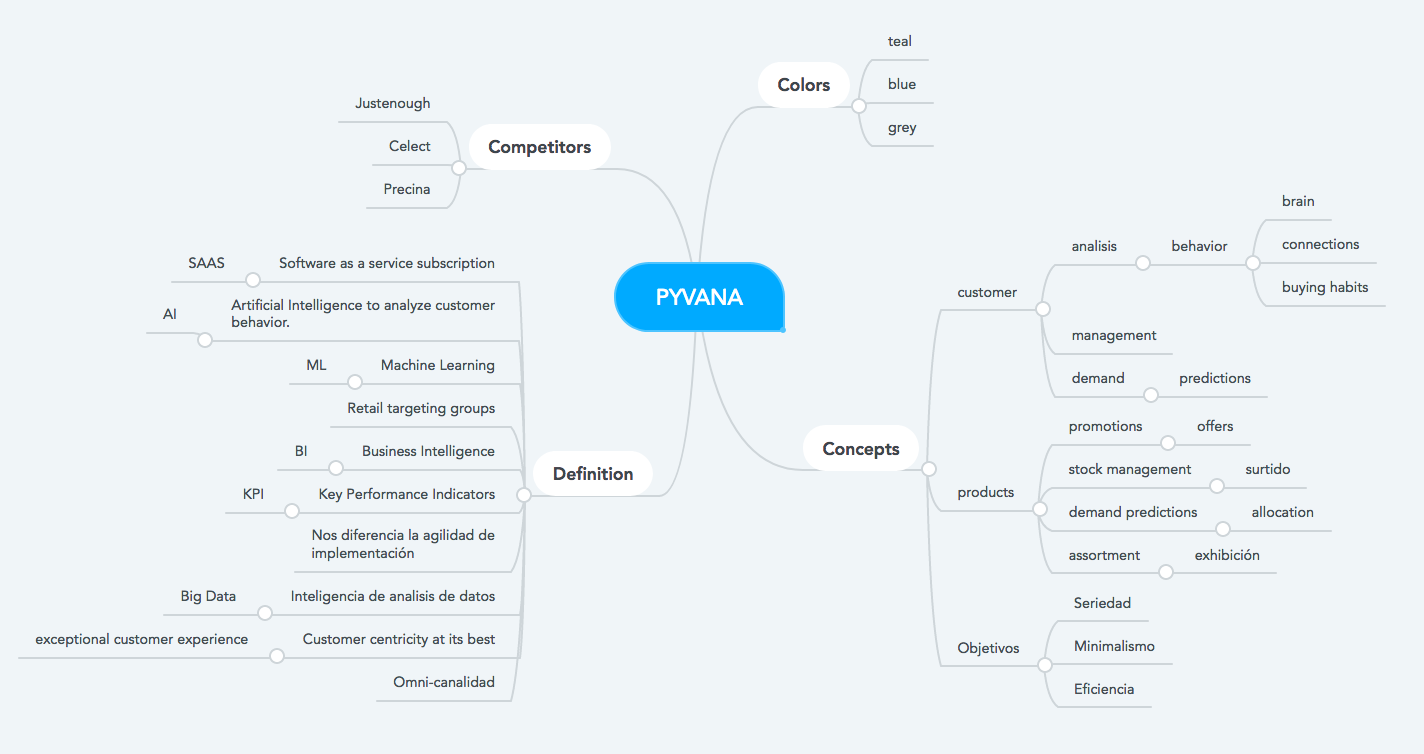 Logo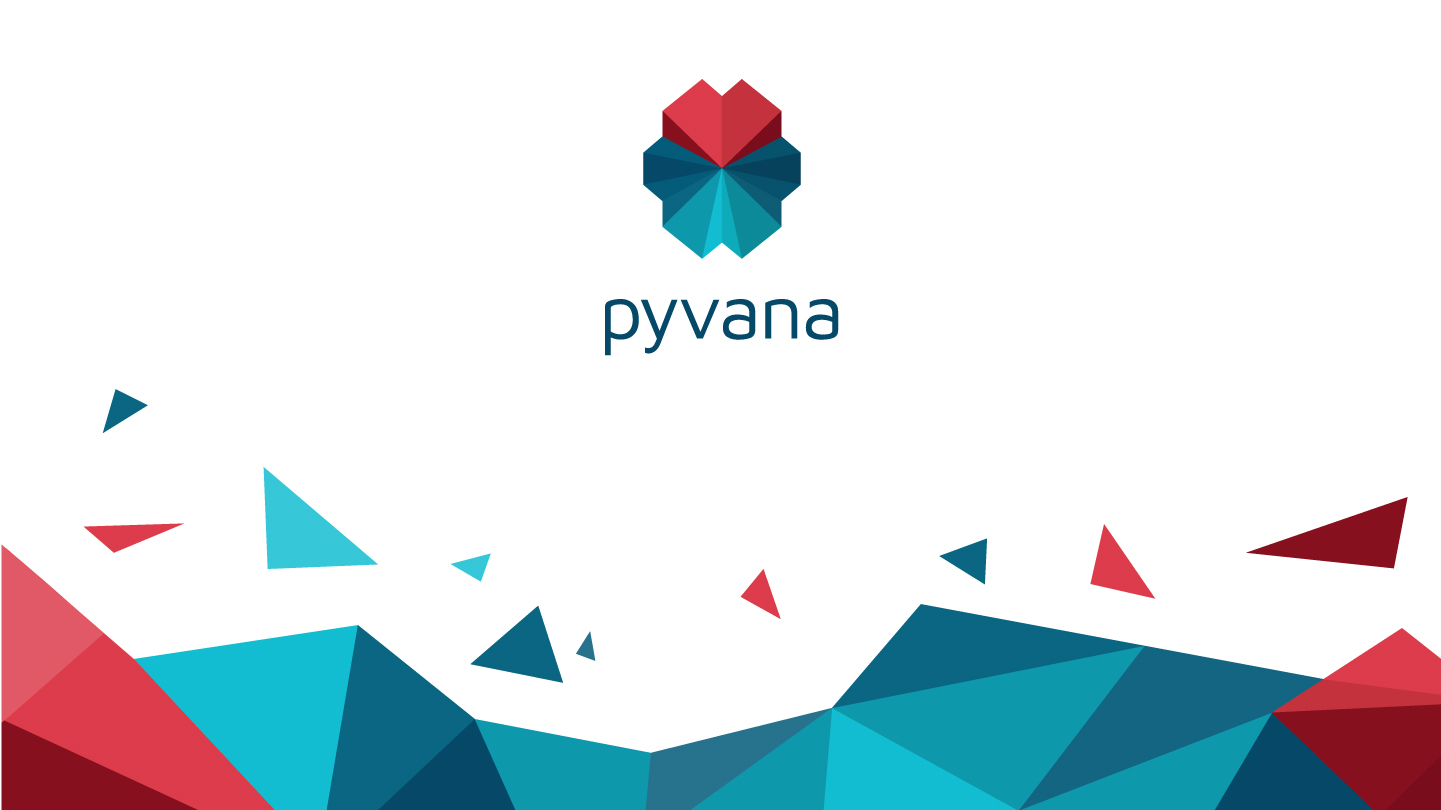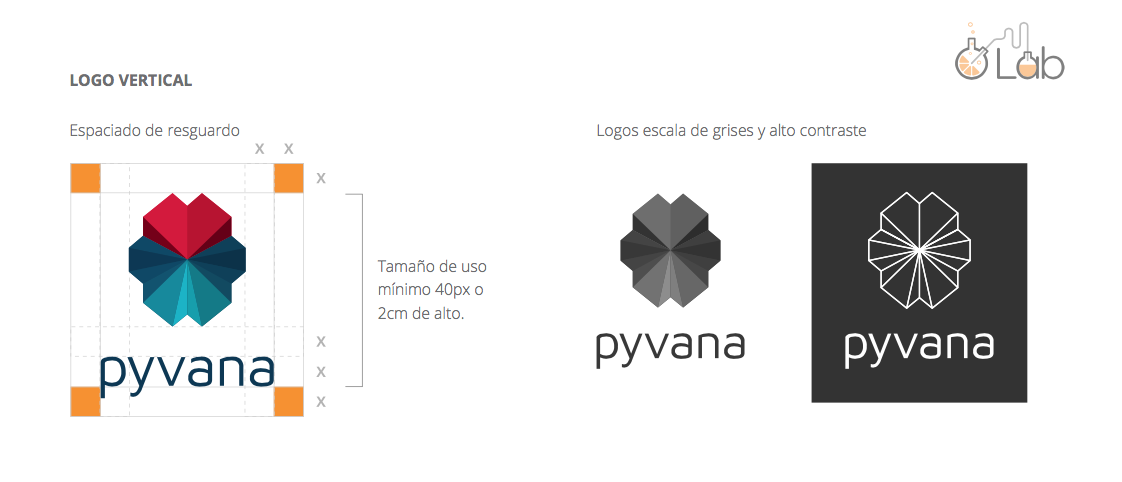 Background variations

Isotype
The isotype is the symbolic or iconic part of a logo. That is the "icon" or "drawing" It is used to represent a logo in a simplified way.
With a look, the isotype reminds you of the brand, identifies it. It is necessary to consider that in new brands it needs more time to enter the minds of the users but later, it works very well independently and is very visual and compelling.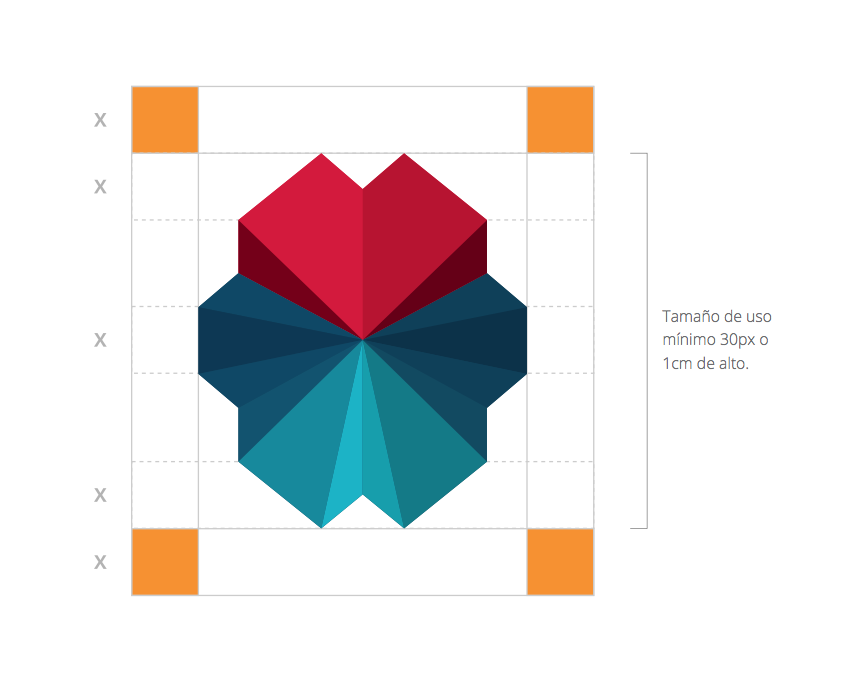 Color palette
The red color used in the logo symbolizes the feelings, energy, and passion of the customers that are being analyzed by the artificial intelligence. That's where blue enters, to give depth calm, stability trust, and sincerity to the logo.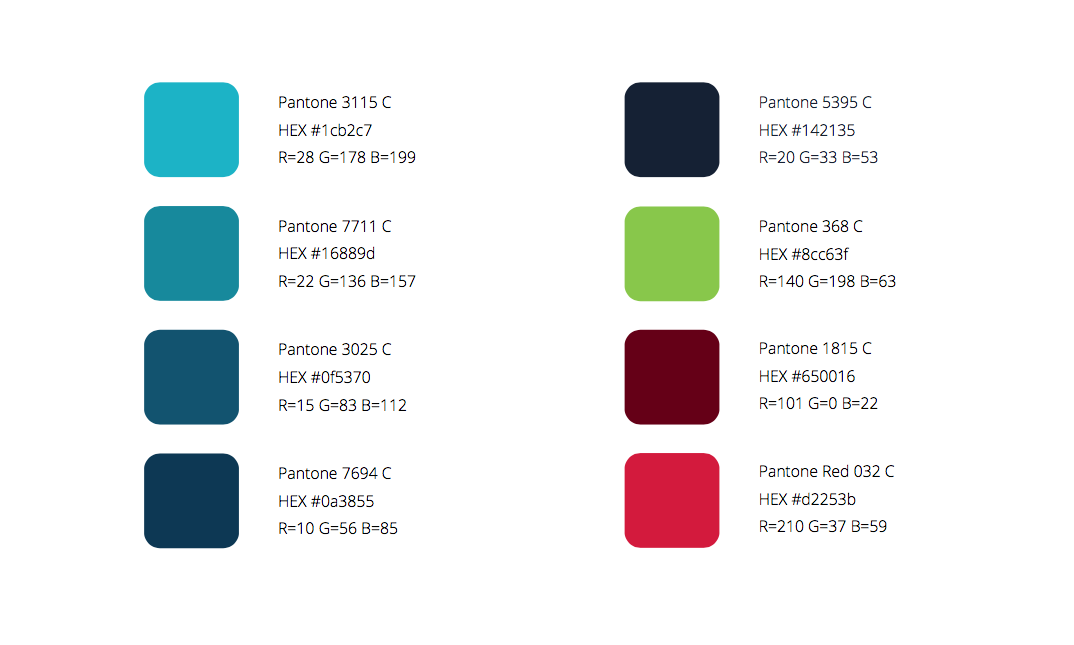 Typography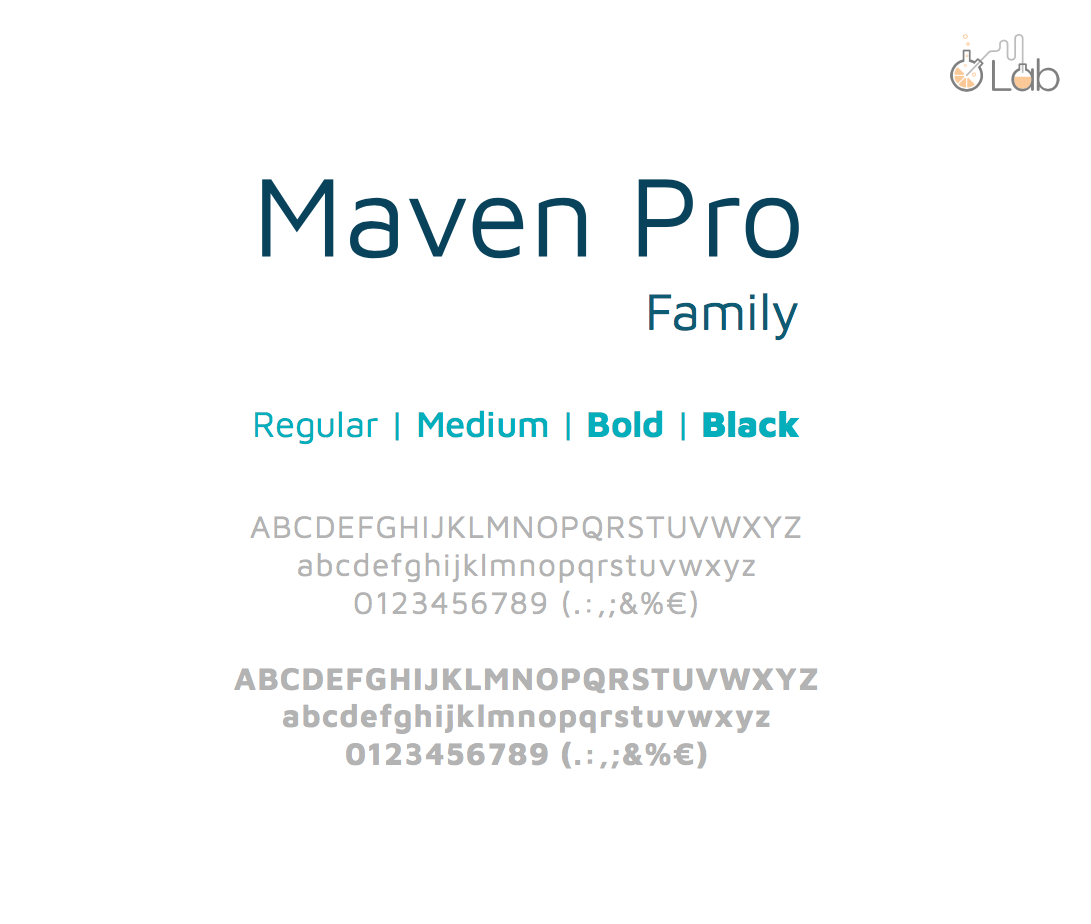 In this section, the typography used to create the logo is specified.
Maven Pro is a sans-serif typeface with a unique curvature and a fluid rhythm. Its forms make it very distinguishable and readable when it is in context.
It combines styles of many great typefaces and is suitable for any design medium. The modern design of Maven Pro is ideal for the web and adapts to any environment.
Presentation