project overview
Loyalty Corp is Australia's leading Loyalty Fin tech creating bespoke platforms for organizations looking to inspire engagement, securely transact, and instantly reward their members, customers and employees.
From simple loyalty platforms to fully integrated ecosystems, our turn-key solutions are setting the standard for organizations to better engage and transact in today's digital world.
Loyalty Corp is a full-service agency with an expert team that proudly delivers end-to-end solutions for some of Australia's largest organizations and progressive brand ambassadors.
With the loyalty and payments landscape ever evolving, Loyalty Corp has become the "go-to" strategic and tactical partner for organizations looking to install brand relevance today, in order to better connect and transact with stakeholders tomorrow.
2017
logo restyling
Website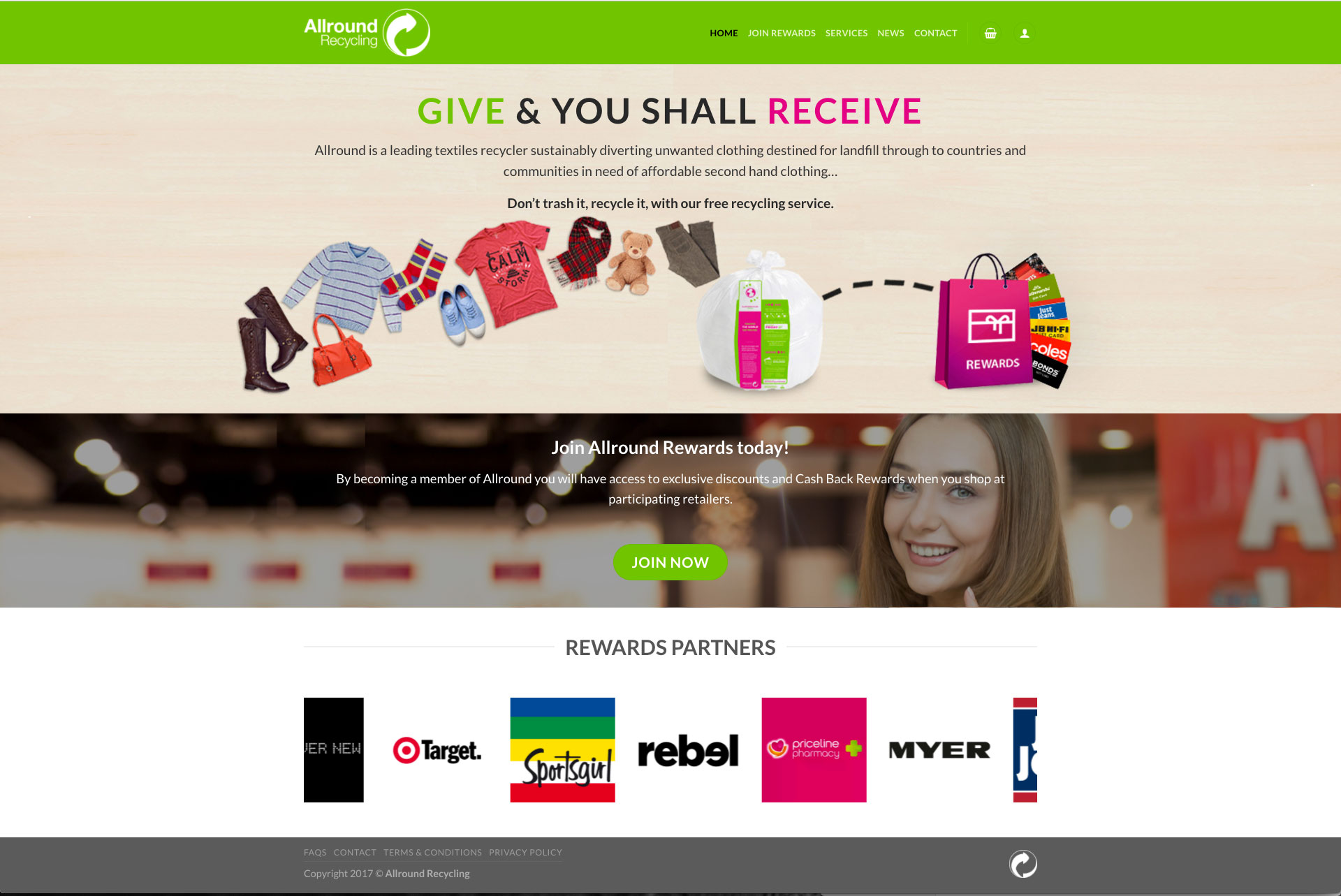 2016
business cards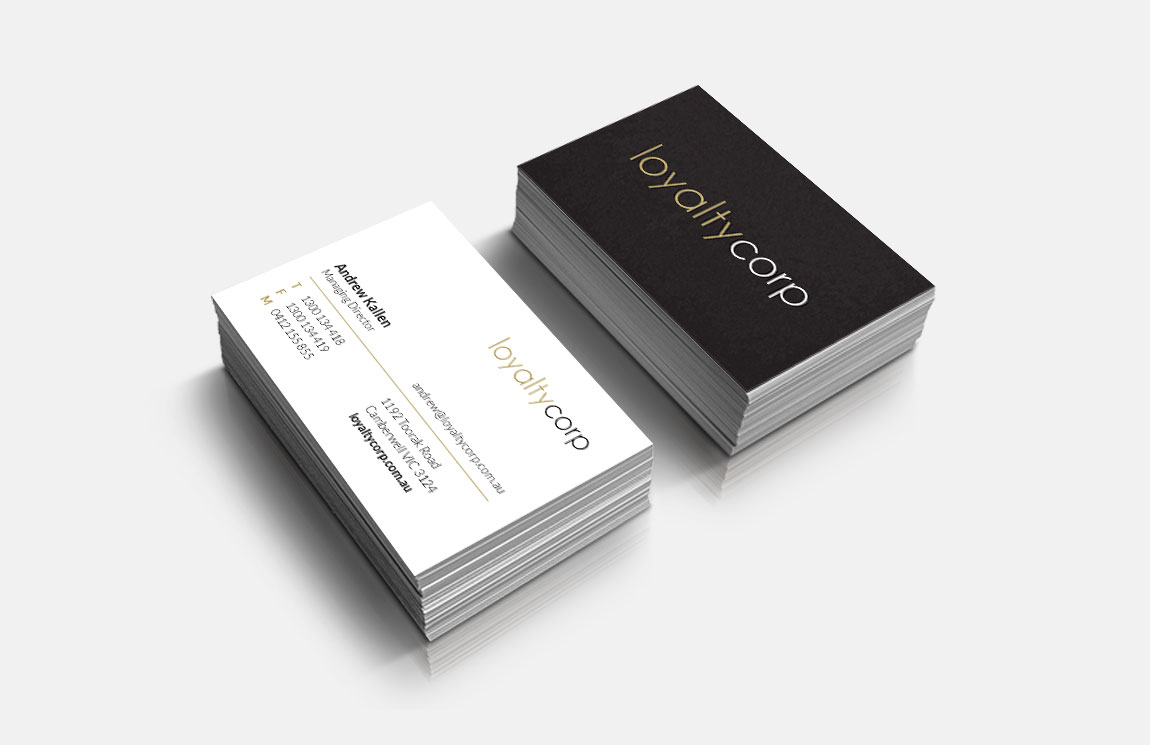 emails
2015
logo restyling
website