project overview
Anticipa it is an innovation company with great experience in digitizing organizations, developing knowledge, business solutions and information technologies for its application to the urgent problems of today's business. It operates in the public and private sectors, seeking to give greater adaptability to the complexity of the environment.
It has several tools and knowledge to develop, integrate systems, design and implementation of technological architectures, knowledge in means of payment, development and implementation of Intrawebs, construction of portals, development of mobile solutions and a complete e-commerce service.
concept
The main concept here is technology development, I had to redesign many corporate identity pieces, the only part that did not change was the logo, I digitilize it and make it better quality, but even when I proposed new and better options they were not willing to change it.
To cope with this little issue I proposed the imagery without the isotype (the vortex on top of the logotype) but they wanted the vortex on top, so I included it with white background to make it less busy, as they wanted it bigger and bigger.
Also I worked with cyan to make it fresh and clean, I position the logo with white backgrounds mostly and when a background color was needed I used just the logotype.
To create the website, which had lots of pages and information I use the CMS WordPress, and I chose to use a theme called Porto, as they needed to have it live as soon as possible. So I focus on the organization of the information more than in the design itself.
After the website was live, they move to another office, and they needed graphics for walls, logotype in front door, key card credentials, etc.
Stationery


Brochure anticipa

Brochure convenios

notebook

printed invitation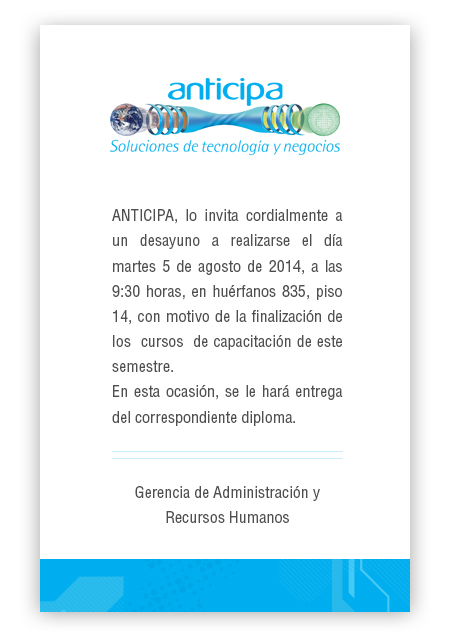 Website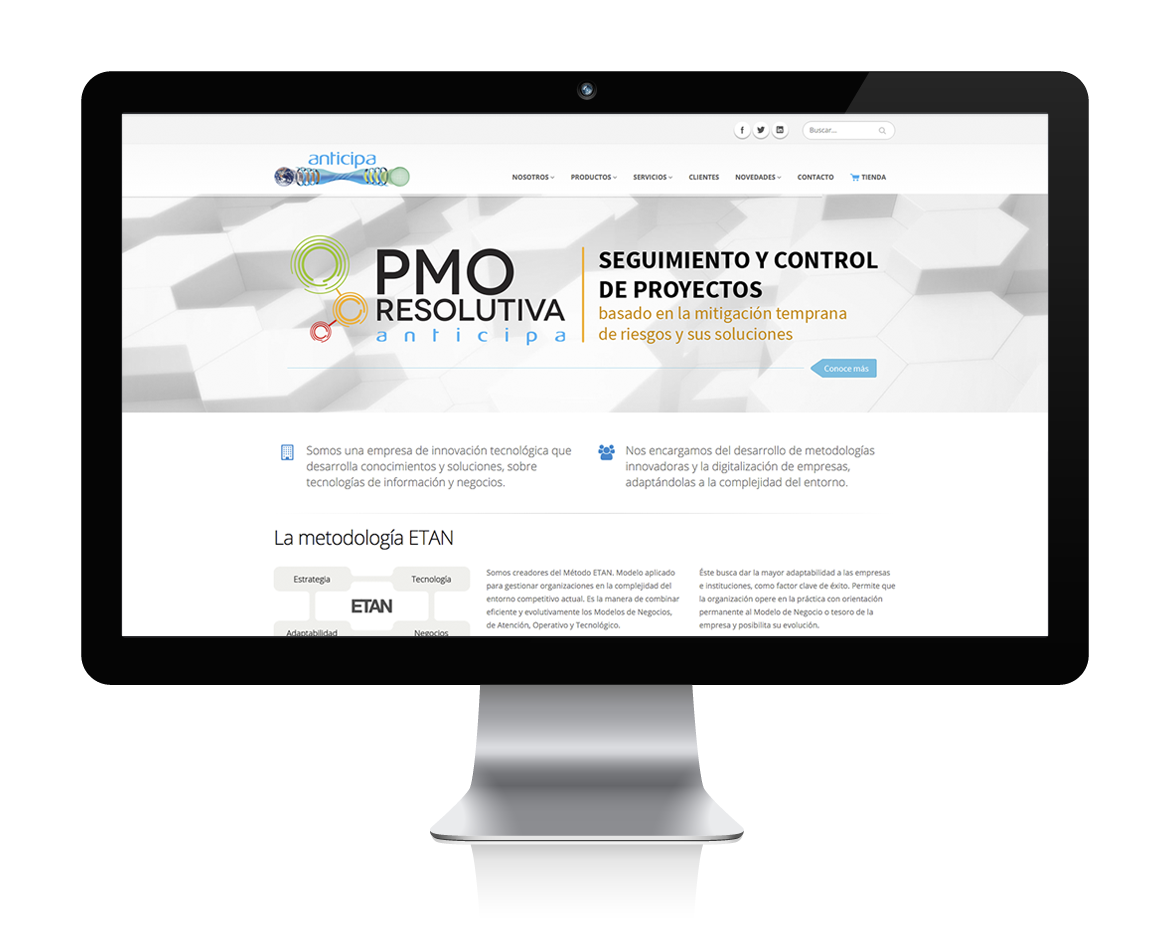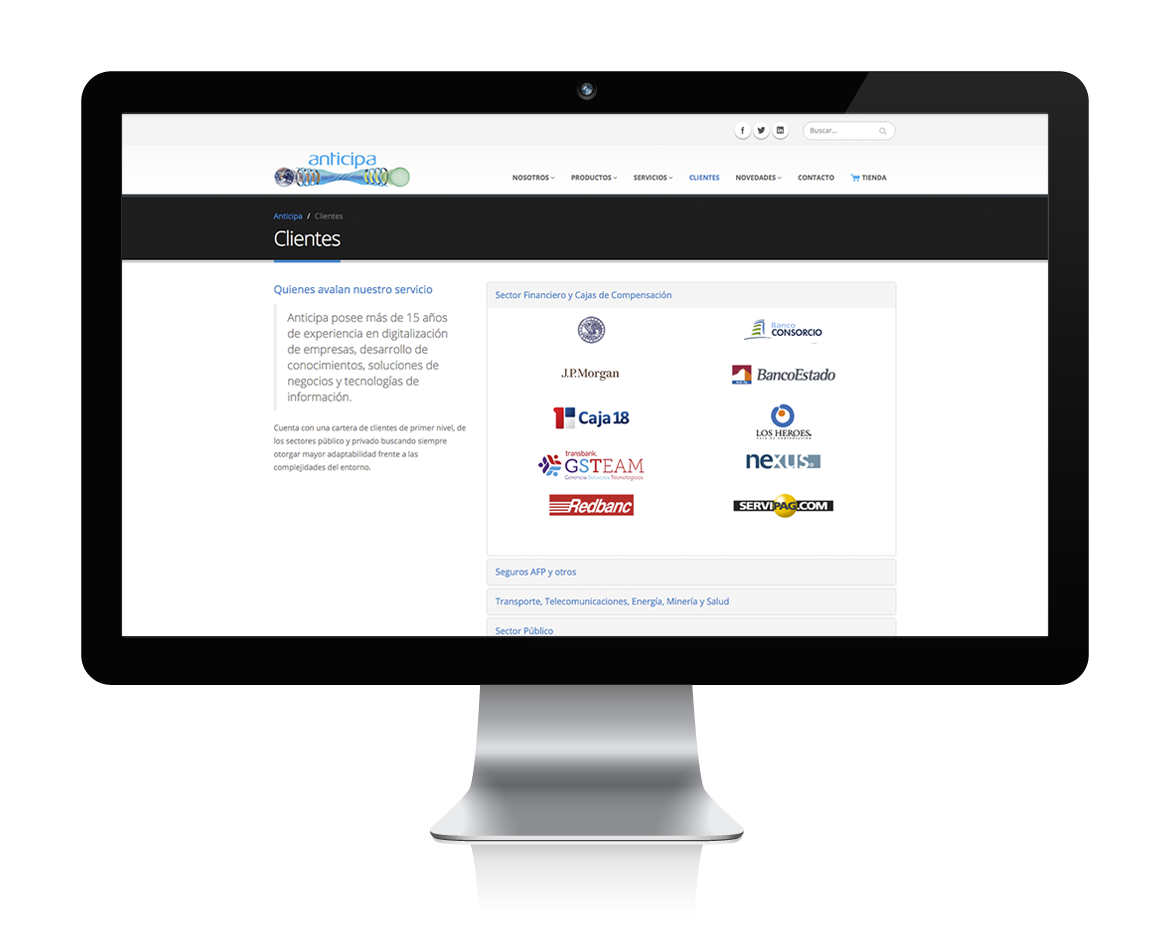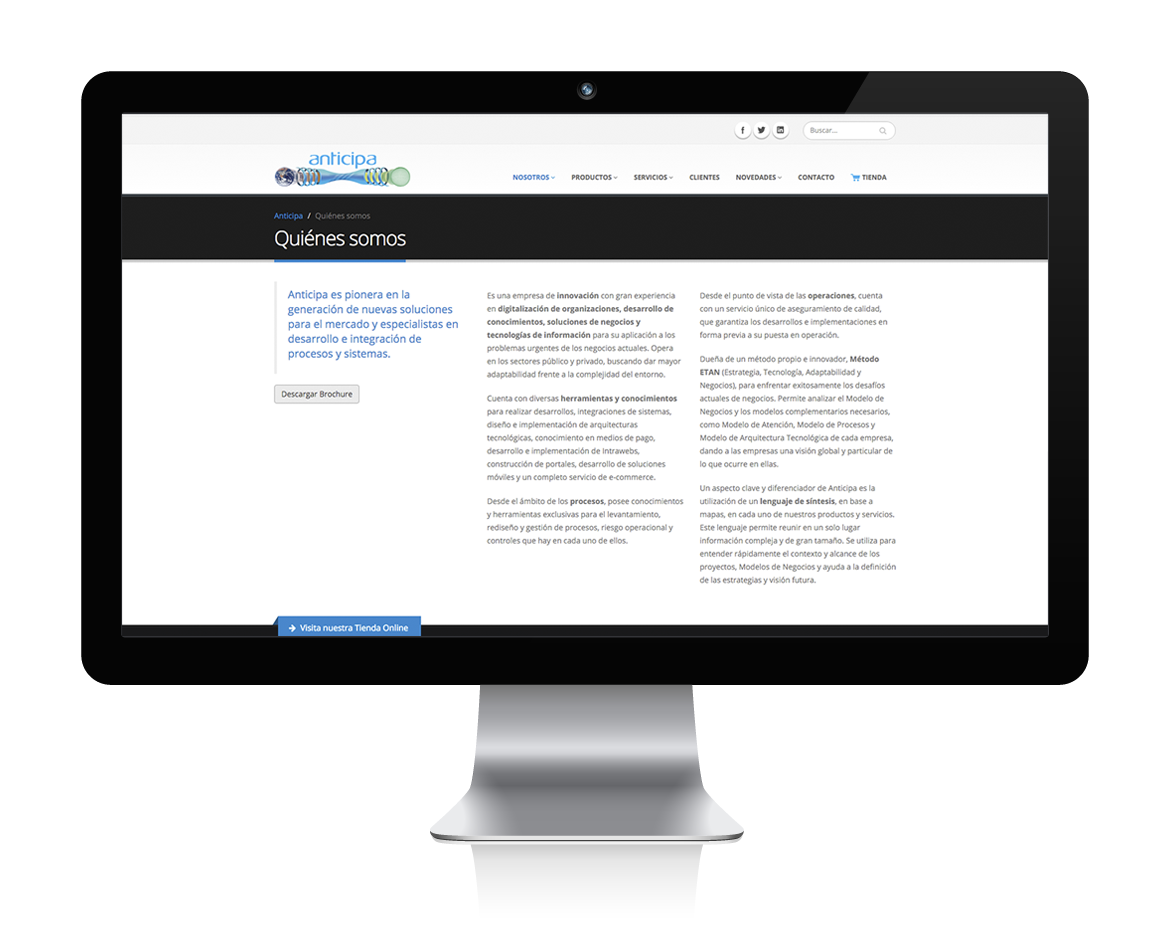 newsletter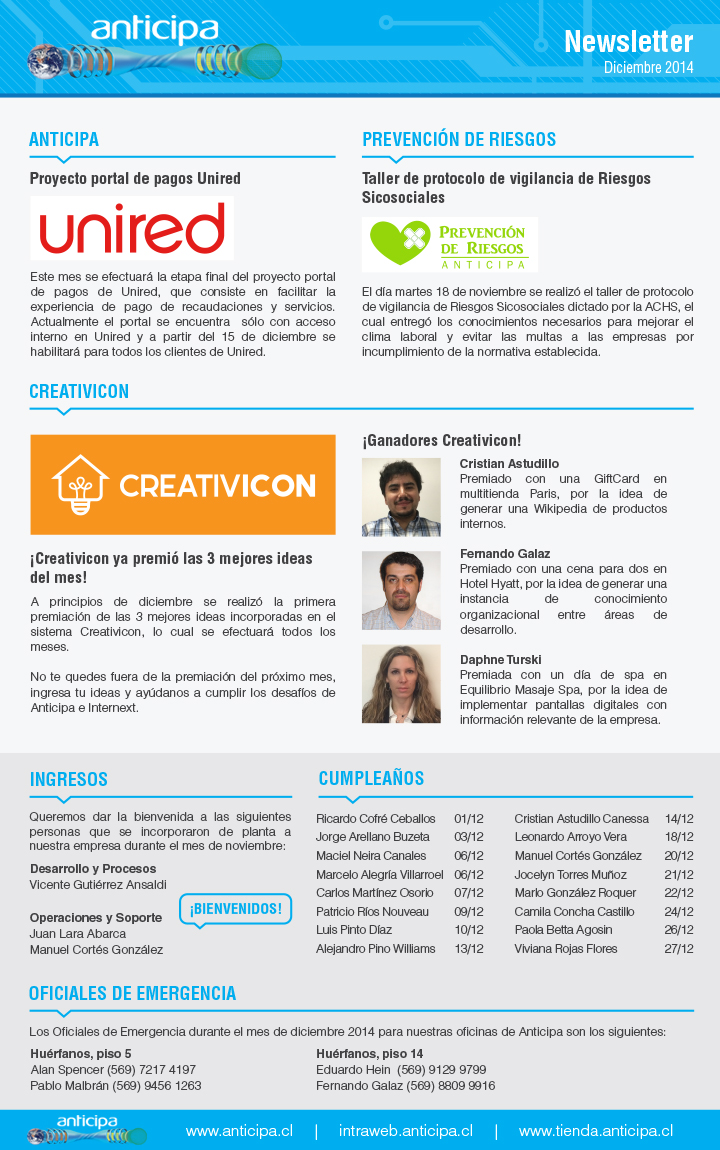 mailing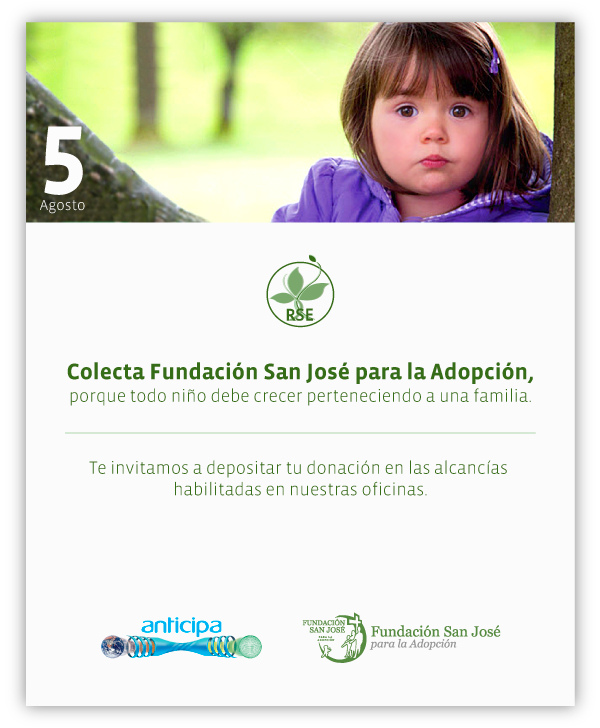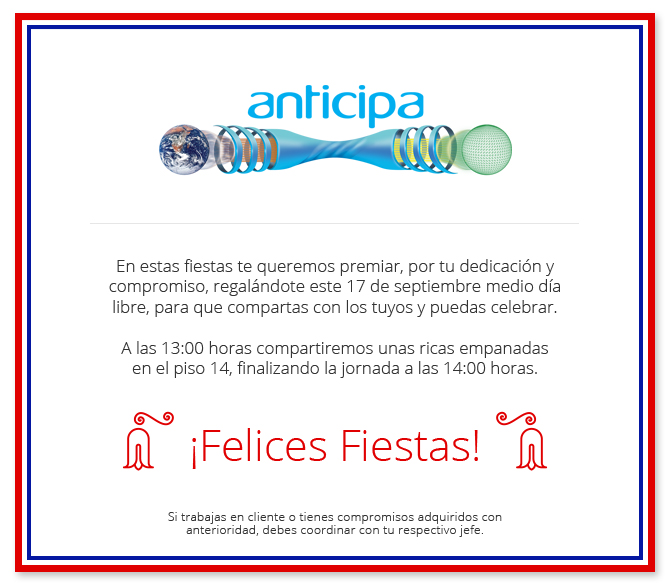 Wall graphic

Metallic logo

Dusted graphic