project overview
The first bank of ideas for organizations.
Creativicon is the new way for your team to collaborate in organizational and business creativity based on the production of ideas and motivational challenges that allow to generate value to your organization.
Creativicon, is a colaborative project which involves many different sections, the project started with the Creativicon book written by Sergio Melnick and Jose Miguel Barraza.
They started the requeriment asking for a software which they can sell offline, and of course the idea was changed for an online platform where the common user can see what is the project, and the companies that buy the product can log in in the same page.
The concept of Creativicon is on the basis that every idea is different from each other, and that is the main objective of Creativicon: create a online library of diverse ideas in one place. This ideas come from each employee in a company, comes from the bosses of the company, and anyone can participate.
The logotype was created under this concept of diversity of ideas. The main logotype represents a house which all the universe of ideas is contained, then the next logos represent the variety of ideas.
Concept and wireframes by Luz Riquelme
Graphic designer: Esteban Yañez
Wireframes
There is a public homepage, where everyone can read and enjoy some ideas, when the user login in Creativicon has the chance to create a new idea, or just check other ideas, also there is a section where the manager create challenges and the users can response to the challenges.
The creation of a new idea has different steps, starting with a title and description, the technical aspect and areas where the idea can fit.
The next step is optional, and is the evaluation of the impact that your idea will generate, the difficulty to carry out, the costs involved, time needed and the level of development necessary.
With all that information the idea is processed and assessed and is ready to be produced.
logotype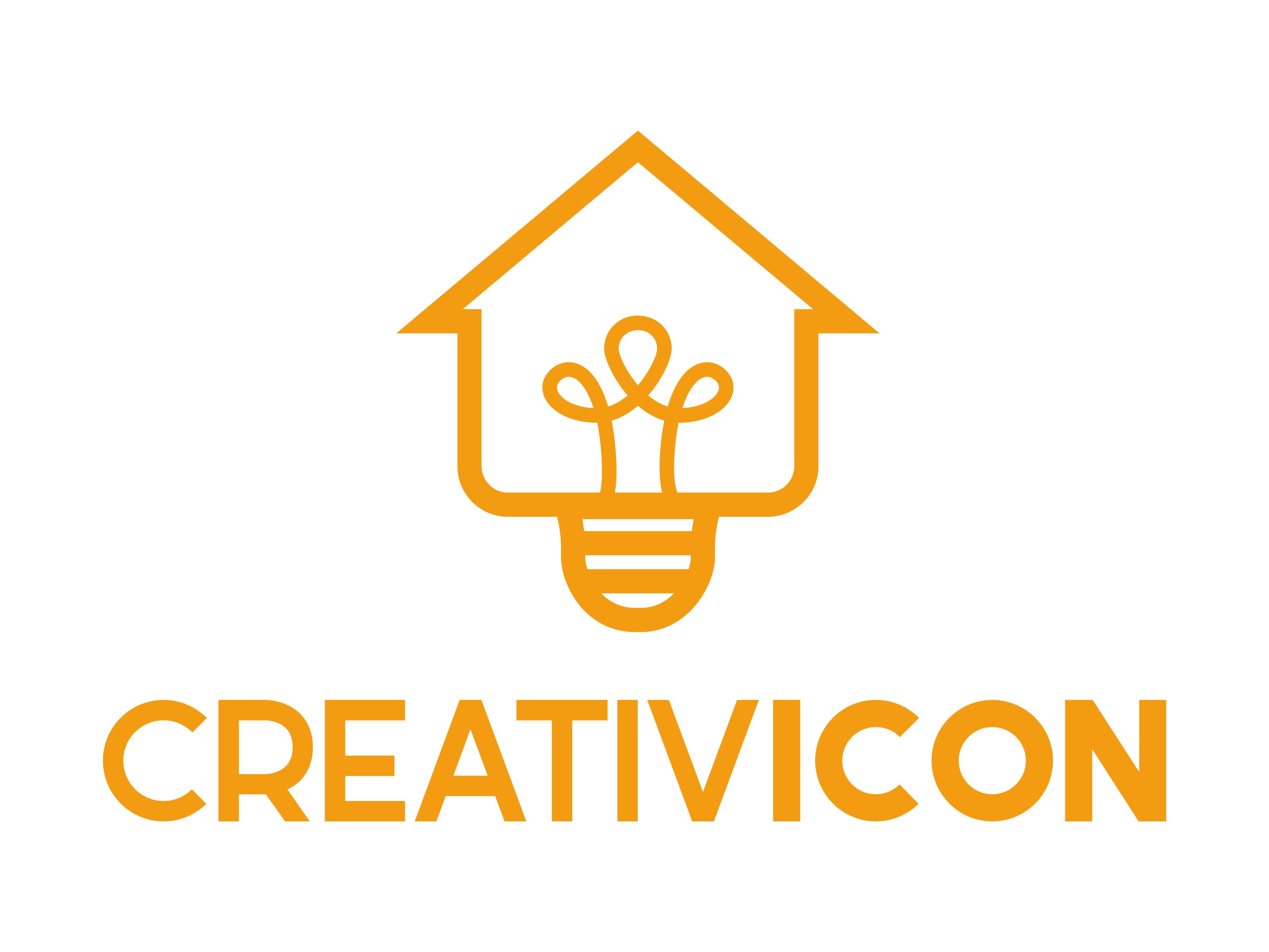 logo icon variations
Public website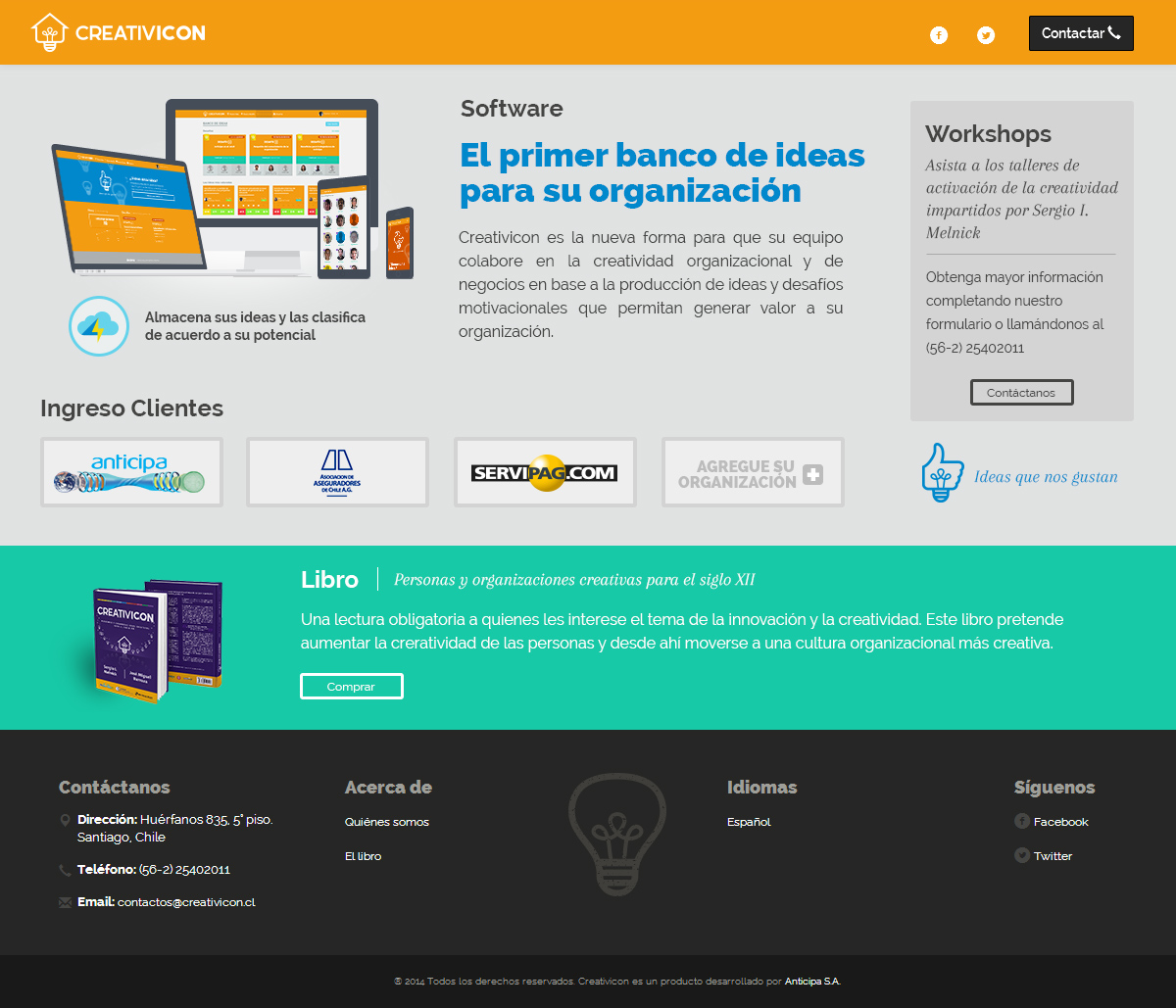 Home login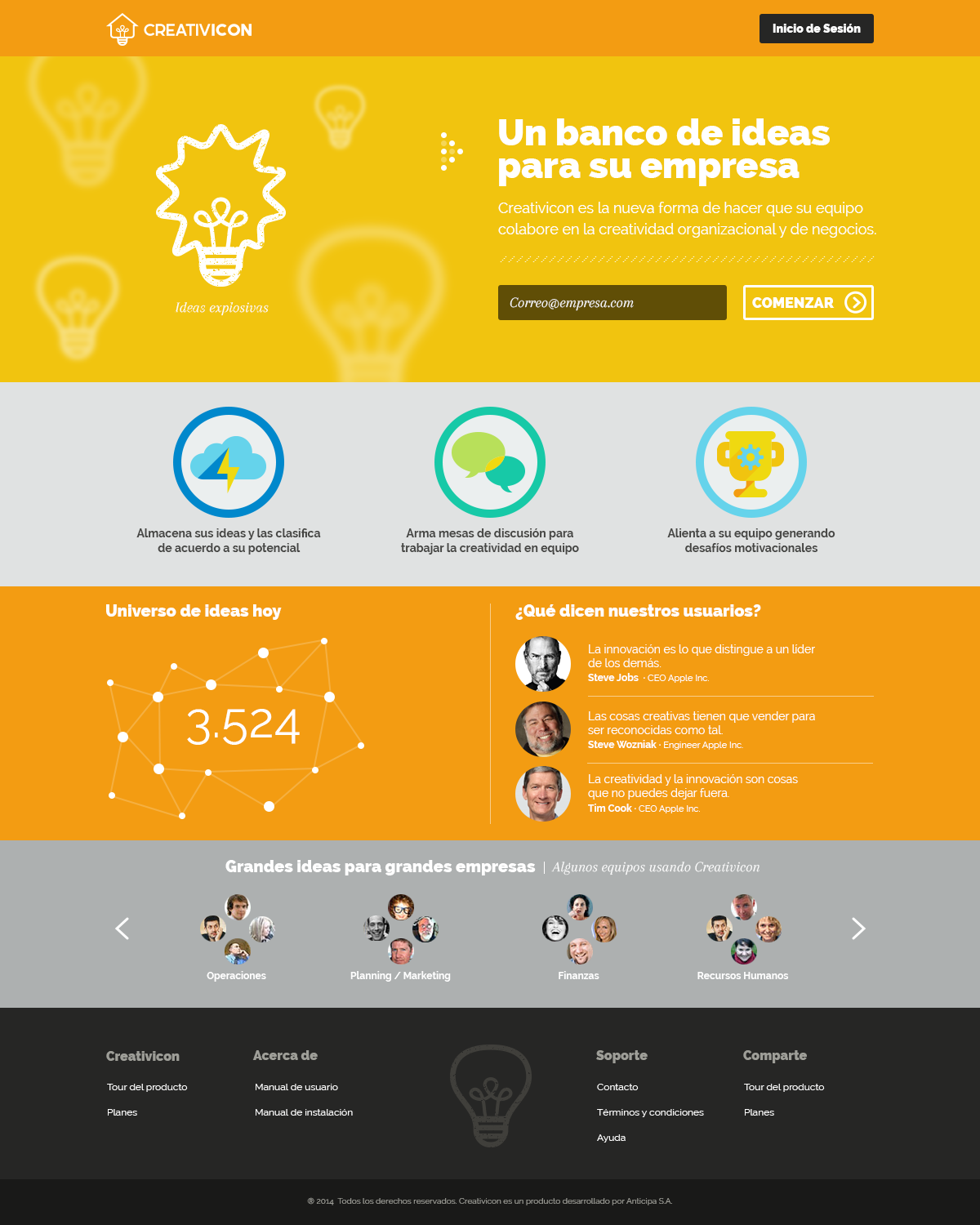 login home slide variations
Internal pages
Book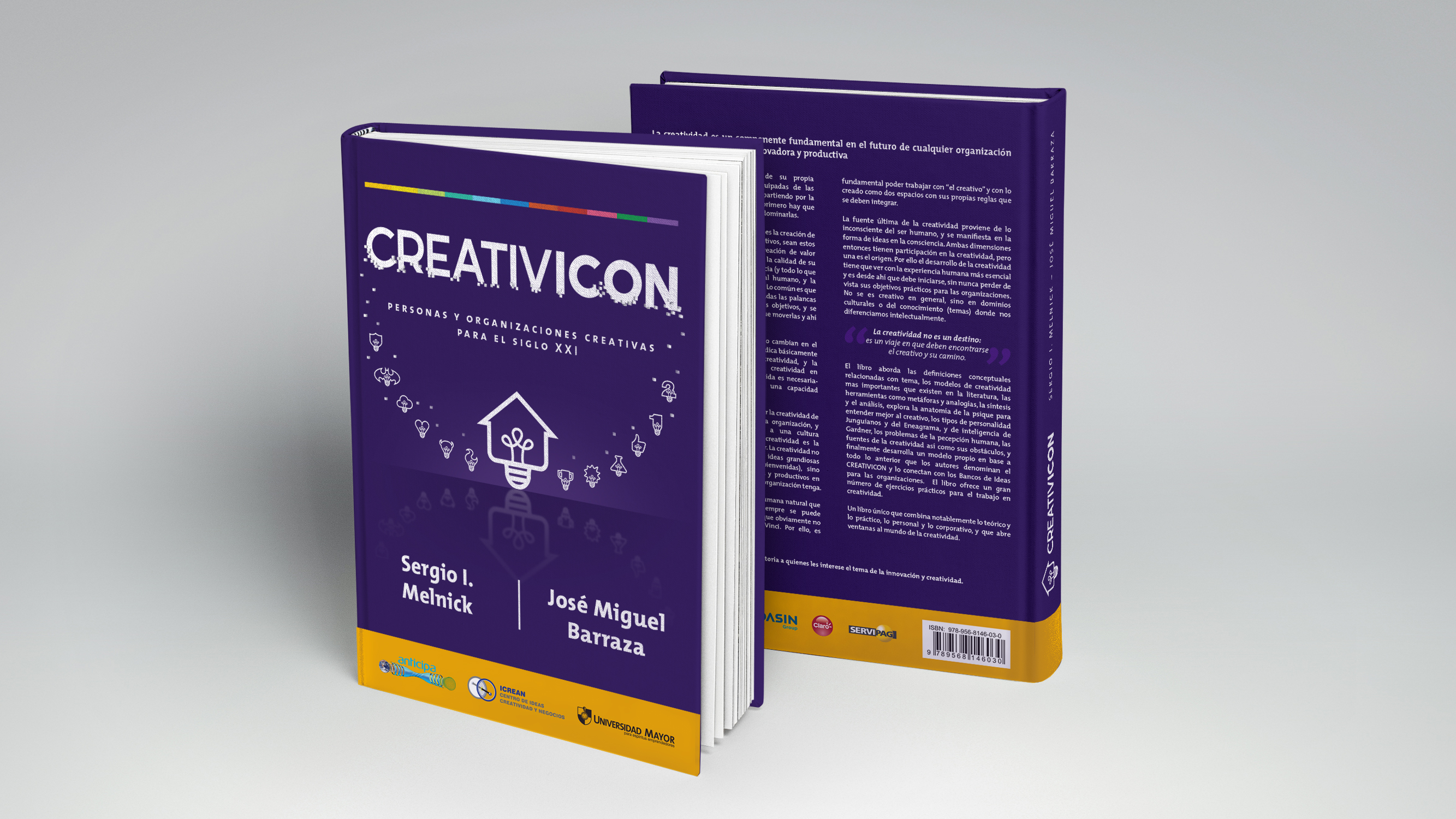 Wall graphic
Creativicon concept also includes a meeting room where you can make a brainstorming and create new concepts.