Project Overview
Drysoft is a software development company based in Santiago of Chile, they offer a suite of software to control and administrate finances and human resources.
I have been working with this company since 2008, I started working on their corporate identity and managing their website built on flash years back. My first proposal was the Drysoft logo and the stationery.
In 2014, I proposed them a website re-design and they accepted, the new website built in HTML5 and CSS3 was a clear improvement to their traffic and usability. Responsive and speed were the essentials in this new website. And to measured all this I used Google Analytics tools.
In 2017, they request a website re-design as they wanted to include an online store. I presented the new website design including a restyling of their logo and stationery.
2017
Logotype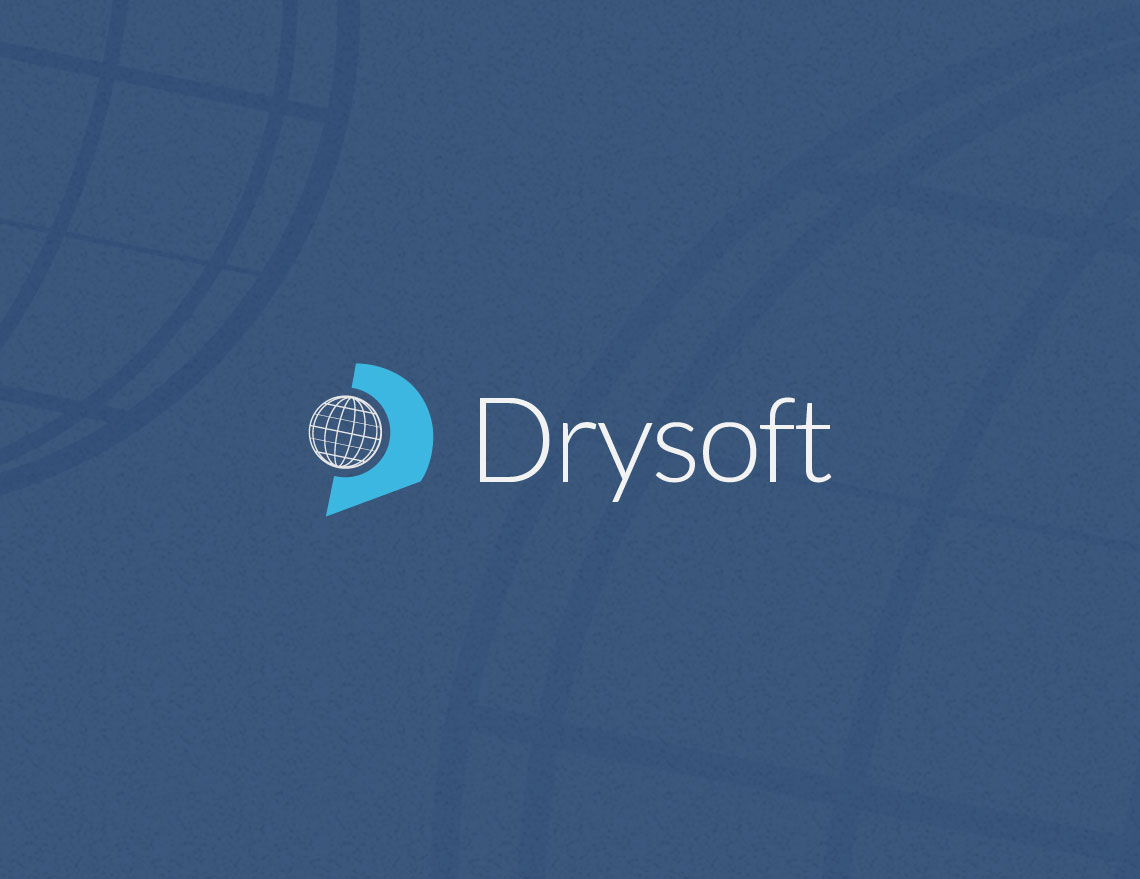 stationery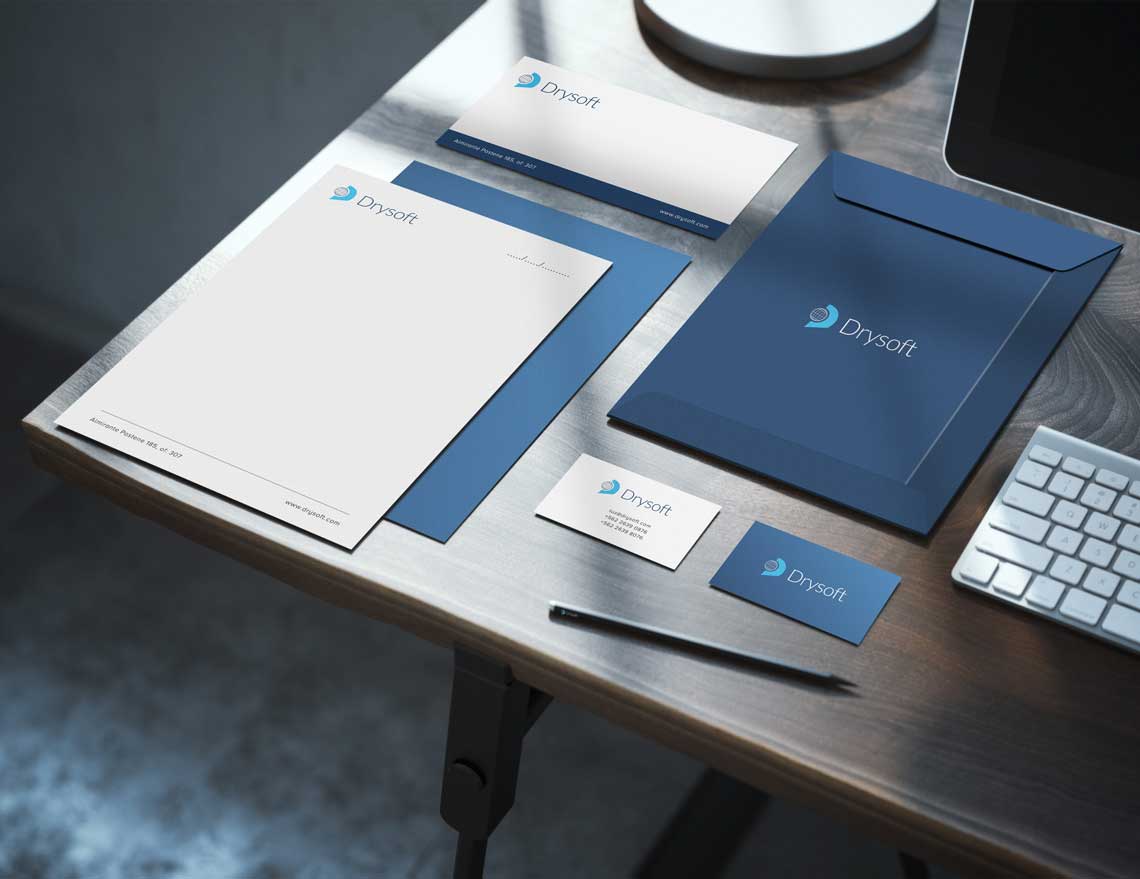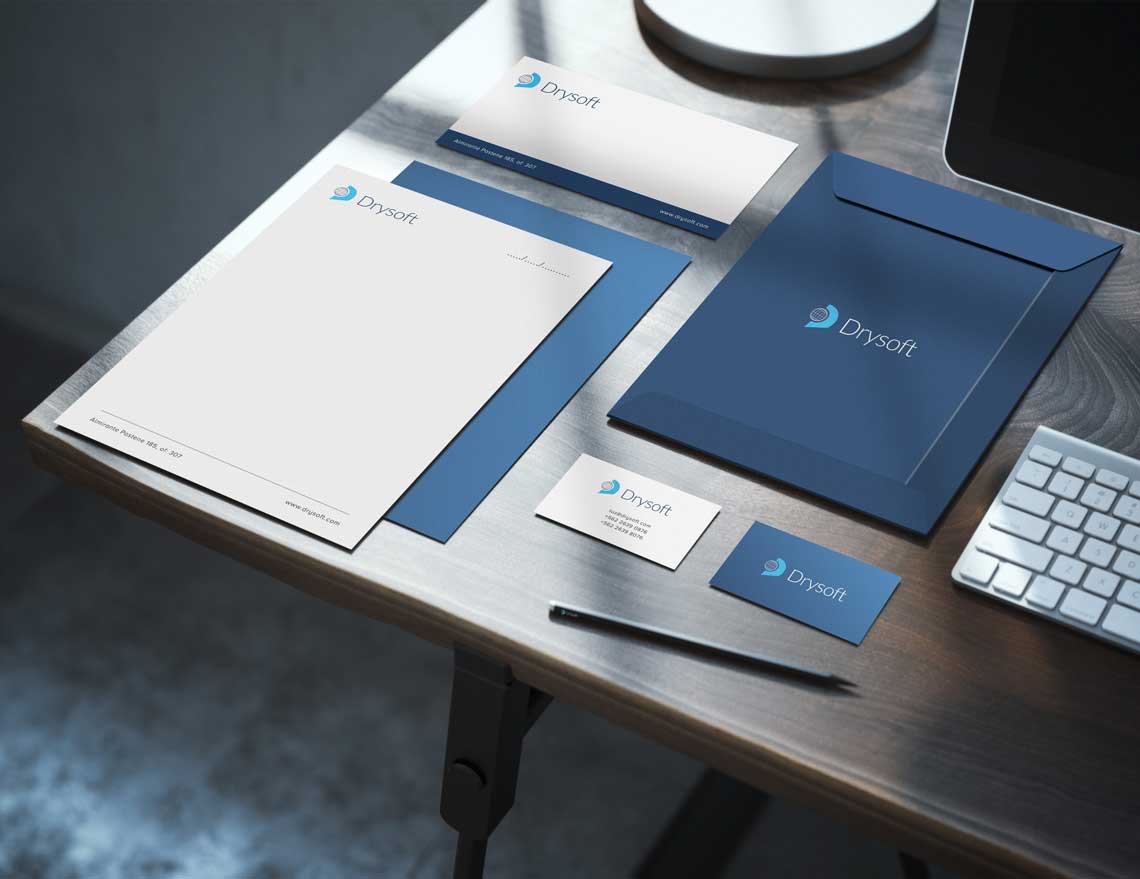 website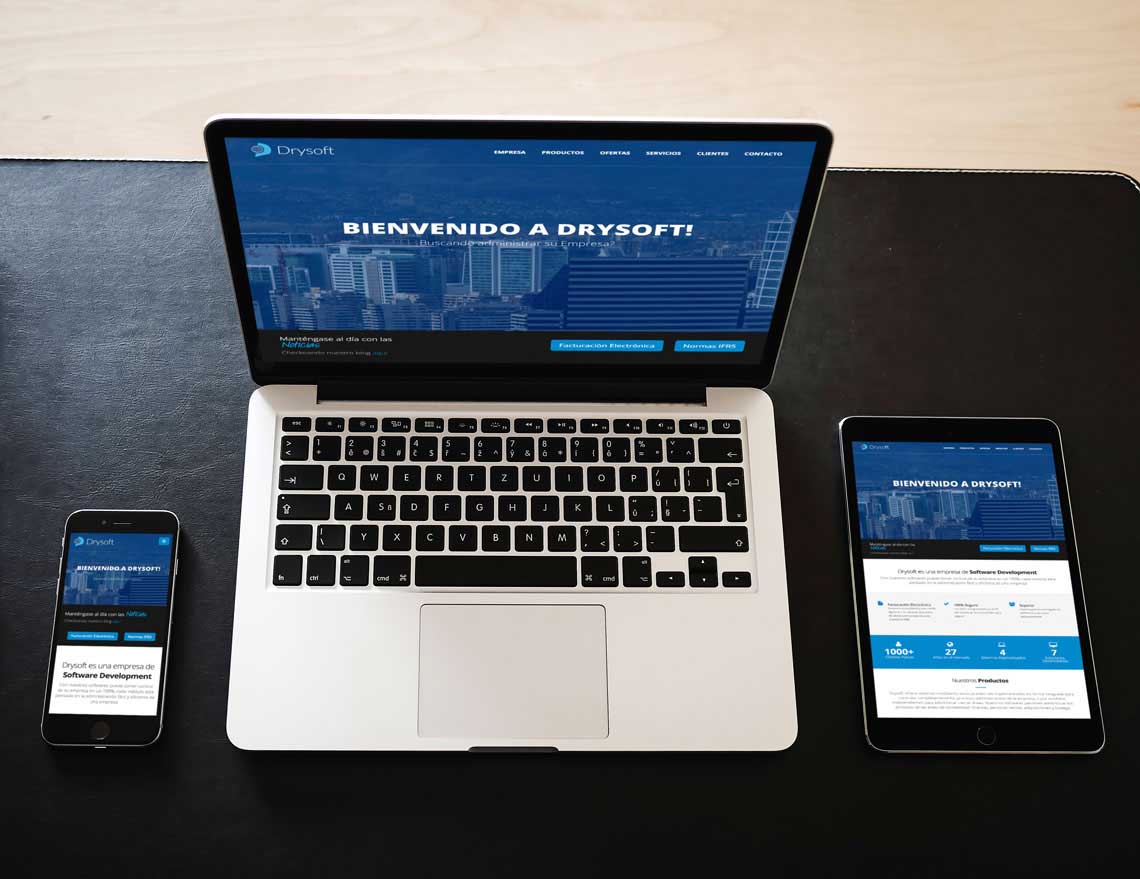 2014
Previous website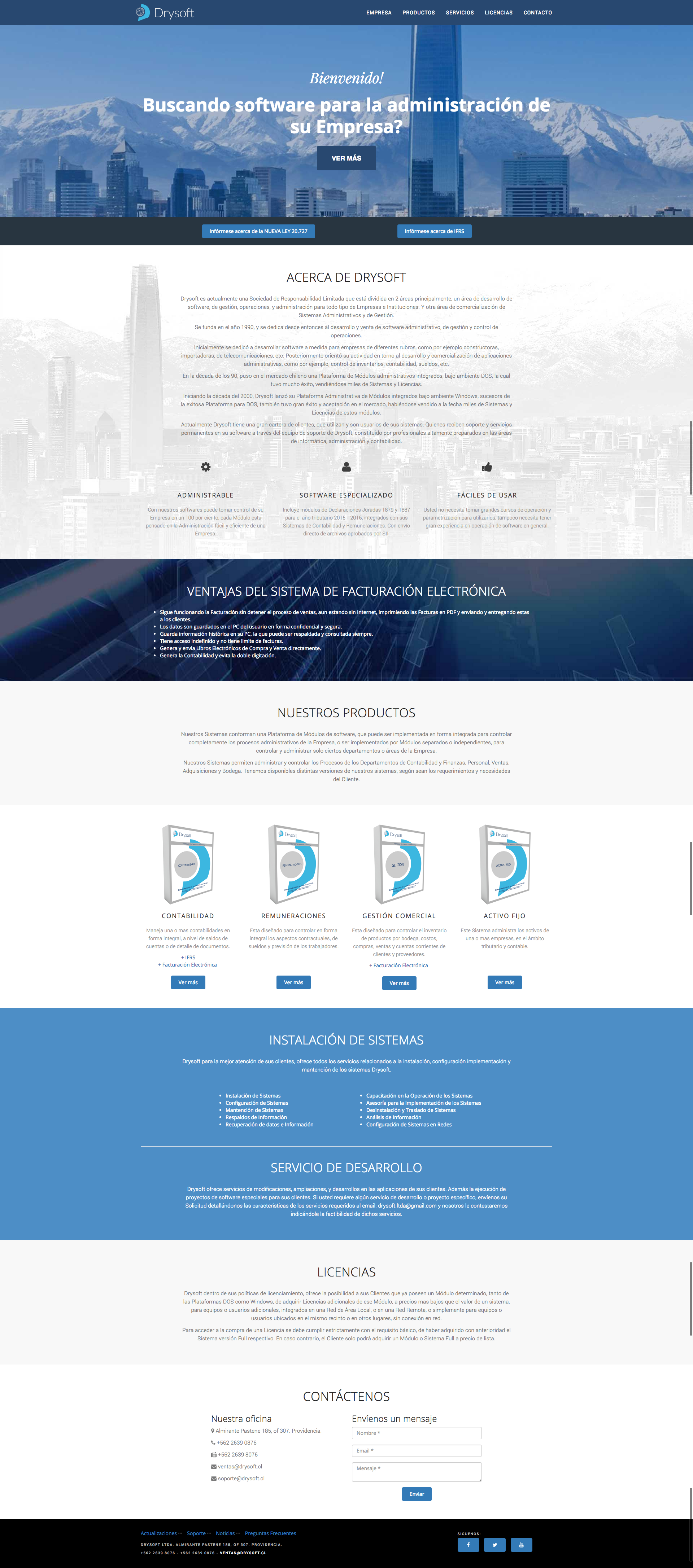 2008
Previous Logotype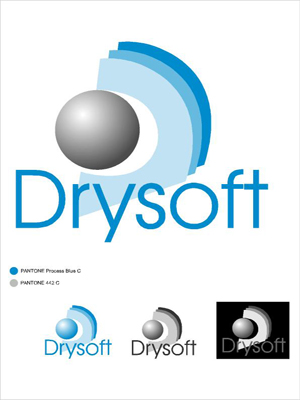 Previous Stationery