project overview
We live in an increasingly competitive society, in which the ability to differentiate from the rest becomes a fundamental necessity for the success of your company. One of the essential communication tools to become known and expand the market is digital media, which is why OrangeLab Chile offers a wide range of options tailored to meet the particular needs of each customer.
OrangeLab Chile develops creative solutions to impact customers. OrangeLab Chile's team is imaginative and multidisciplinary with their heads full of fresh ideas to offer. OrangeLab Chile offers a global solution: logo design and corporate identity, web design, advertising, digital marketing advice and online advertising.
concept
Everything started with the concept of creation, crafting design pieces. The idea of taking something from reality and making it better through a creative process. We chose an orange as a crisp element, and its color is just as energetic as OrangeLab Chile is.

To contrast with the orange, full of challenging acidity and energetic proposition, I decided to use blacks and greys as backgrounds.
This project is in creation process still I will update it soon.
logo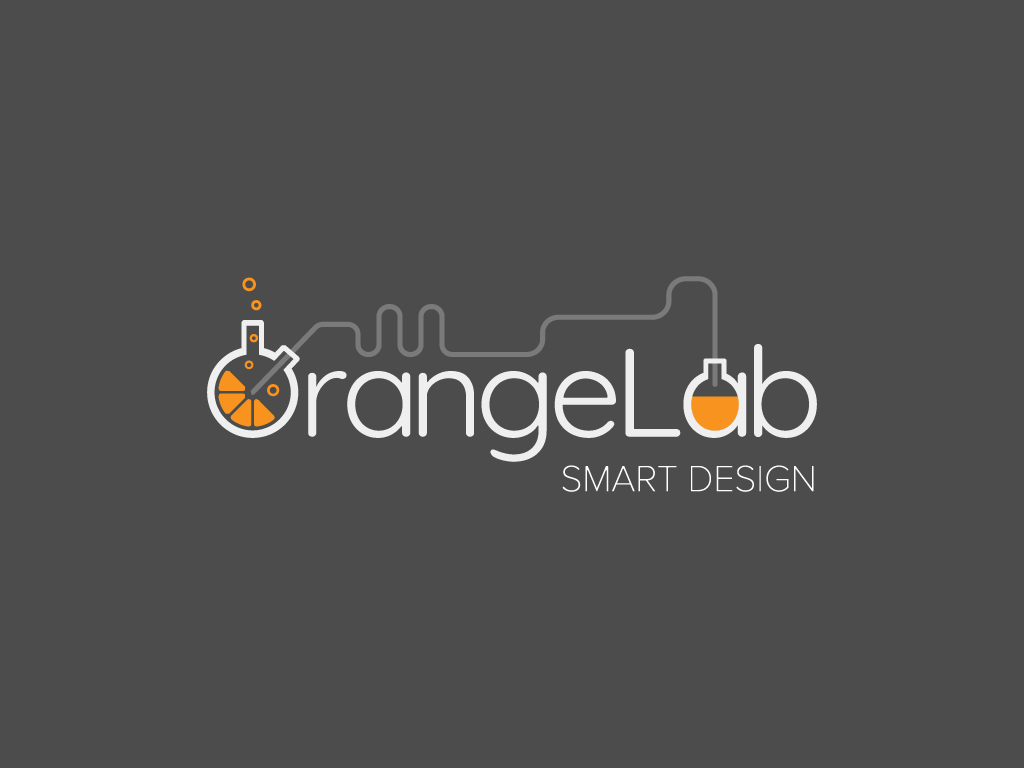 Website

social media