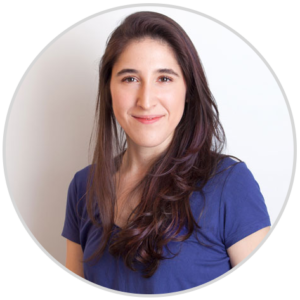 I am a creative, resourceful, and energetic UX/UI designer. For over 10 years, I have worked in different digital fields such as interaction and web development, user experience and interfaces, branding and printing, for national and international clients.
Before starting anything, I take the time to understand the core objectives of your business and what the design is meant to help you achieve.
When creating a concept of a new idea, it is essential to start diversifying thoughts to build specific concepts and definitions.
Taking problems and working the most appropriate solution. From information architecture and wireframes, to build working prototypes.
Prototyping is the best way to understand an idea visually, helps users understand the story of the business.
I thrive off new challenges allowing me to use all my skills to get the desired outcome.
The successful graphic design gets beyond the subjective "looks nice" and enables people to achieve something tangible. I aim to deliver the highest quality products.